Project Details
Client – Suitsupply
Design & Development Agency – Build in Amsterdam
Film Production Company- Matemade & Deep Amsterdam

Director – Juriaan Schipper
Presented by – Jort Kelder
Directors of Photography – Niels Gross & Ruurd Vulink
Producer – Marc Hameling
Photography & Sound – Sjoerd de Wit
Research – Ivo van Rechteren Altena

Sartorial historian Jort Kelder takes a trip around the world to the source of the finest raw material for his Suitsupply collections.
---
We flew around the world and literally went back to the source, searching for the finest Merino wool in Australia, the softest Peruvian alpaca, and the most beautiful Indonesian mother-of-pearl. Watch the full documentary above!
Peru
Those familiar with the lives and environment of the alpaca—5000 meters up in Peru's Andes mountains—can't help but admire these animals and respect their shepherds.
Alpaca is a unique and extremely durable fiber. Supplier, Inca Tops, has improved both sustainability practices and the quality of life for local alpaca farmers—perfecting the quality of alpine wool along the way. They've created superior softness with a 16-micron thick yarn that feels like cashmere.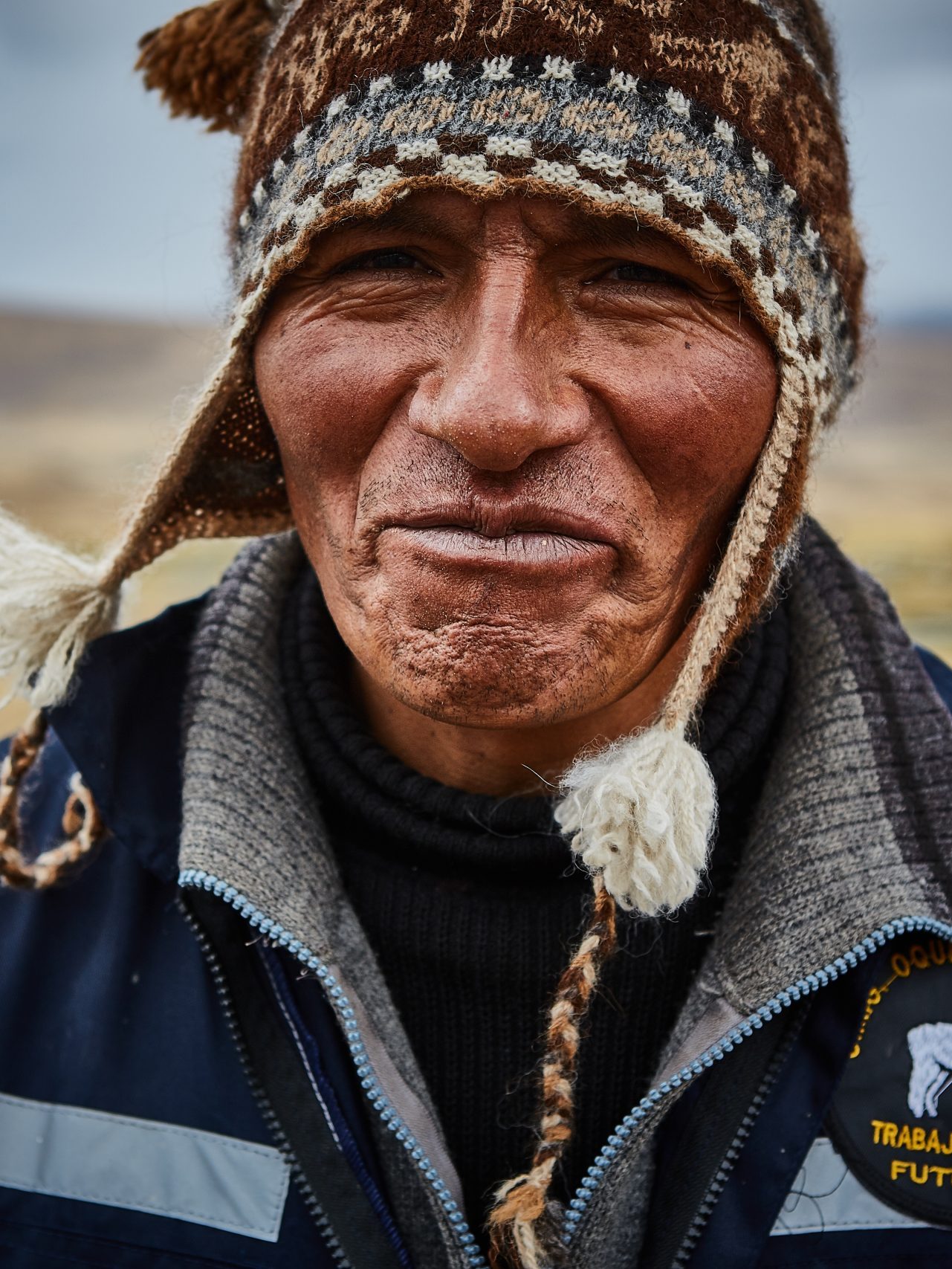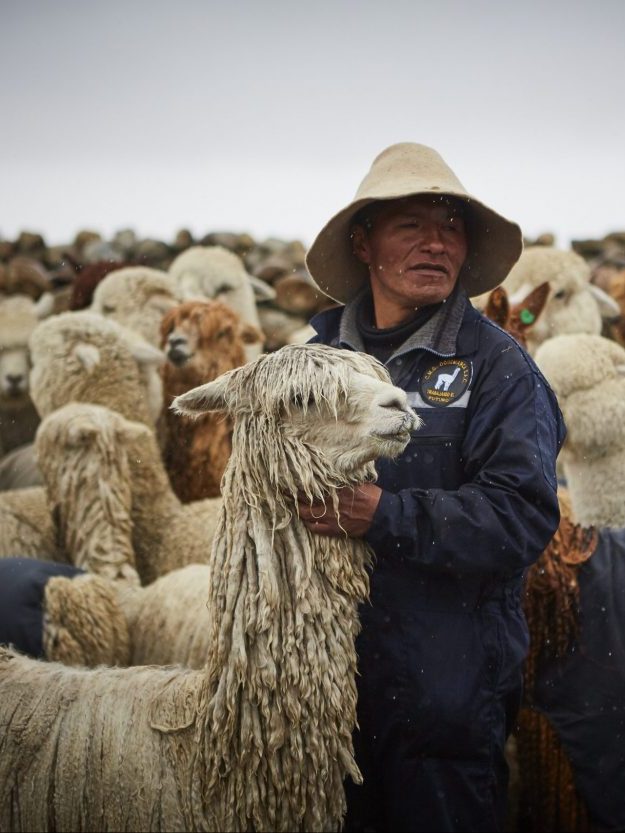 Australia
Our search for superior wool leads us down under, to Australia's famous Merino sheep.
Introduced to Australia in the mid-19th century, Merino wool makes for an exceptionally unique, ultra-soft fabric. Fibers range from 14.5–19.2 micron and are 5 to 8cm long. The Jort Collection has selected an extremely fine Merino wool for its cashmere-soft Super 150's fabric.
Indonesia
For the smaller collection details, we literally had to do a deep dive to find the world's finest mother-of-pearl.
Lombok, Indonesia: home to the world's best nesting grounds for mother-of-pearl oysters. Crystal clear waters and high maintenance & monitoring practices have made for some of the highest quality oyster. After 2 years, they are opened and transformed into our most luxurious buttons.