Project Details
Client – Scotch & Soda
Film Production Company – Matemade

Head of brand marketing – Ozlem Birkalan
Creative director – Paulo Martins
Directed by – Rakhal Heijtel
Director of Photography – Rakhal Heijtel & Ruurd Vulink
Executive producter – Maria Perez
1st assistant director – Samuel prins
Producer – Niels Gross
Stylist – Veronique Didry
Hair/Make-up – Kalle Edlund & Suzanne Verbeerk
Cast – Wouter Peelen, Damaris Goddrie
Local Production – Ghassan Salti
Local Assistant – Hosni Mayoof
Post Production – Matemade
Photographer – Elisabeth Toll

Everywhere. Would you go there if you could?
---
The official Scotch & Soda Summer/Spring campaign.
If you let your senses lead you, where would you be? Are you brave enough to go over and above the world you know? See what's on the far side of everywhere in our tribute to the ones who travel solo. We dare you to find your own way.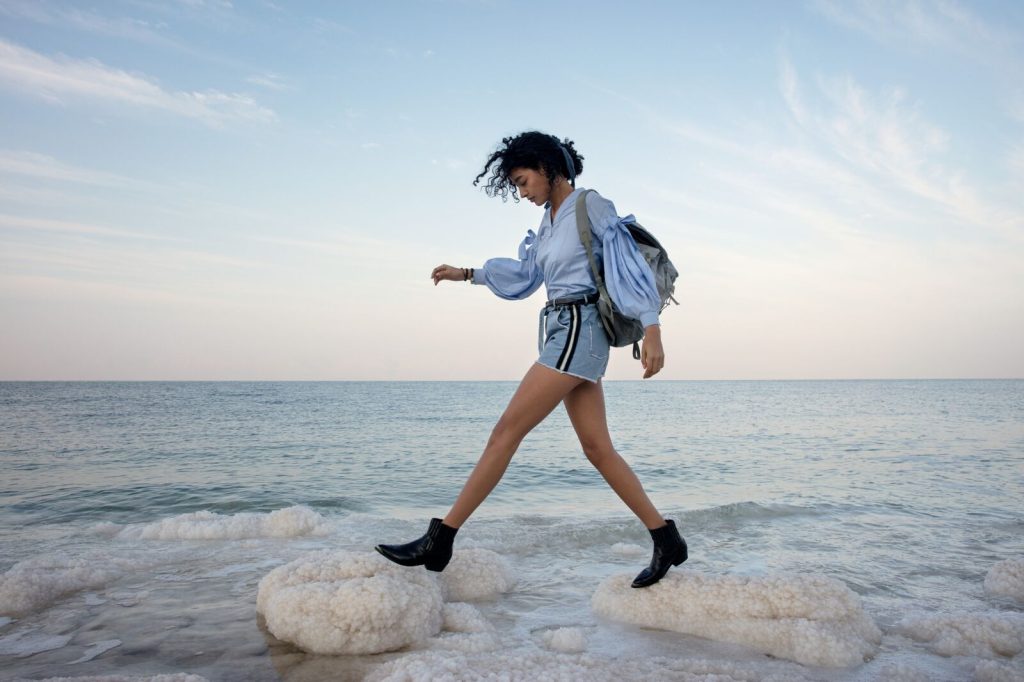 It's about self discovery. And seeing the world with an open lens, against bigtory, narrow-mindedness and prejudice, on an endloss nomadic journey.
The story continues…
We created four aditional stories for the Spring/Summer campaign. 'The Gorge' Is an intimate portrait of an adventurous woman travelling trough an imponent canyon. 'Wadi Rum' observes the journey of a modern nomad through the challenging sands of a red desert.
Where the previous films are more about storytelling these are more stylised and product focussed, featuring a specific outfit on a new backdrop. See 'Campfire' and 'Railway'.
Would you dare to get truly lost?
Everywhere, where does it end?
Would you go there if you could?
On a quest for self-discovery even if it meant losing it all.
Your time, your ways, your mind.
Would you get truly lost? Exposed and redefined.
I have been on the road so long I am running on fumes.
I see a new reality come shining through the gloom.
Up high so you can see.
We are all wanderers.
Breaking boundaries, embracing the unknown.
Long live the way you call your own.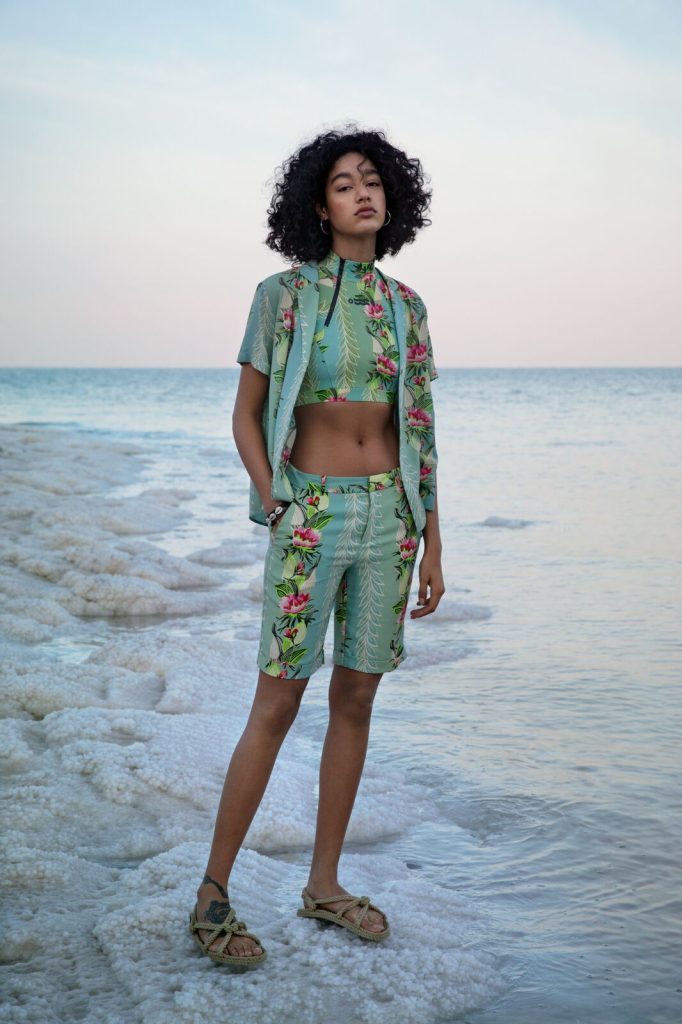 Everywhere. Would you go there if you could?