Project Details
Client – Mr Marvis

Film Production Company – Matemade

Art Director – Patrick Maase
Director – Ruurd Vulink
Director of Photography – Rakhal Heijtel
Producer – Niels Gross
It's high summer, the sun is shining vibrant. Everything is ready for the main event of the season… The highly anticipated lavish Mr Marvis summer party."
---
MR MARVIS equals summer, energy, colour, feel-good vibes, fun, friends & family. We brought all these elements together in a lavish garden party captured as a living look-book for the ss23 campaign.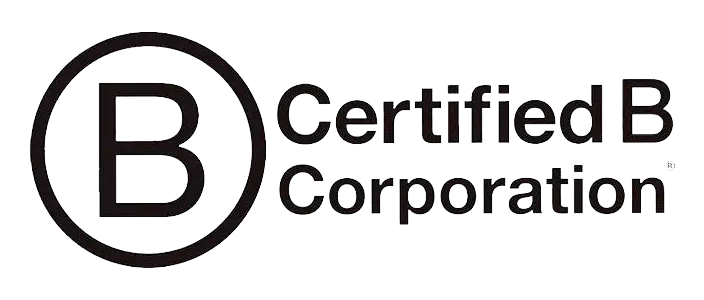 – Mr Marvis is a Certiefied B Corporation since 2022
From Imagination to Realization: Bringing Concepts to Life
Objective: to create an unforgettable timeless mood piece that radiates the brand values of Mr. Marvis and inspire people to enjoy life to the fullest and showcase the beautiful Mr. Marvis collection in all its glory.
With this in mind, we started building out a visual narrative that consumers can genuinely relate to and get inspired by. Our approach had to be both entertaining and product focused, so we came up with scenes that both embody the Mr Marvis core values as well as show the products. Over the course of three months, a detailed script, storyboard and shooting plan were developed.
With Portugal being our second home, it was a no brainer to work with our trusted team in the south to make this produ tion come to life. With the beautiful Sintra as a backdrop, the campaign was shot over the course of 4 days. Resulting in an full scale campaign that include a brand film, TV commercials and social media content.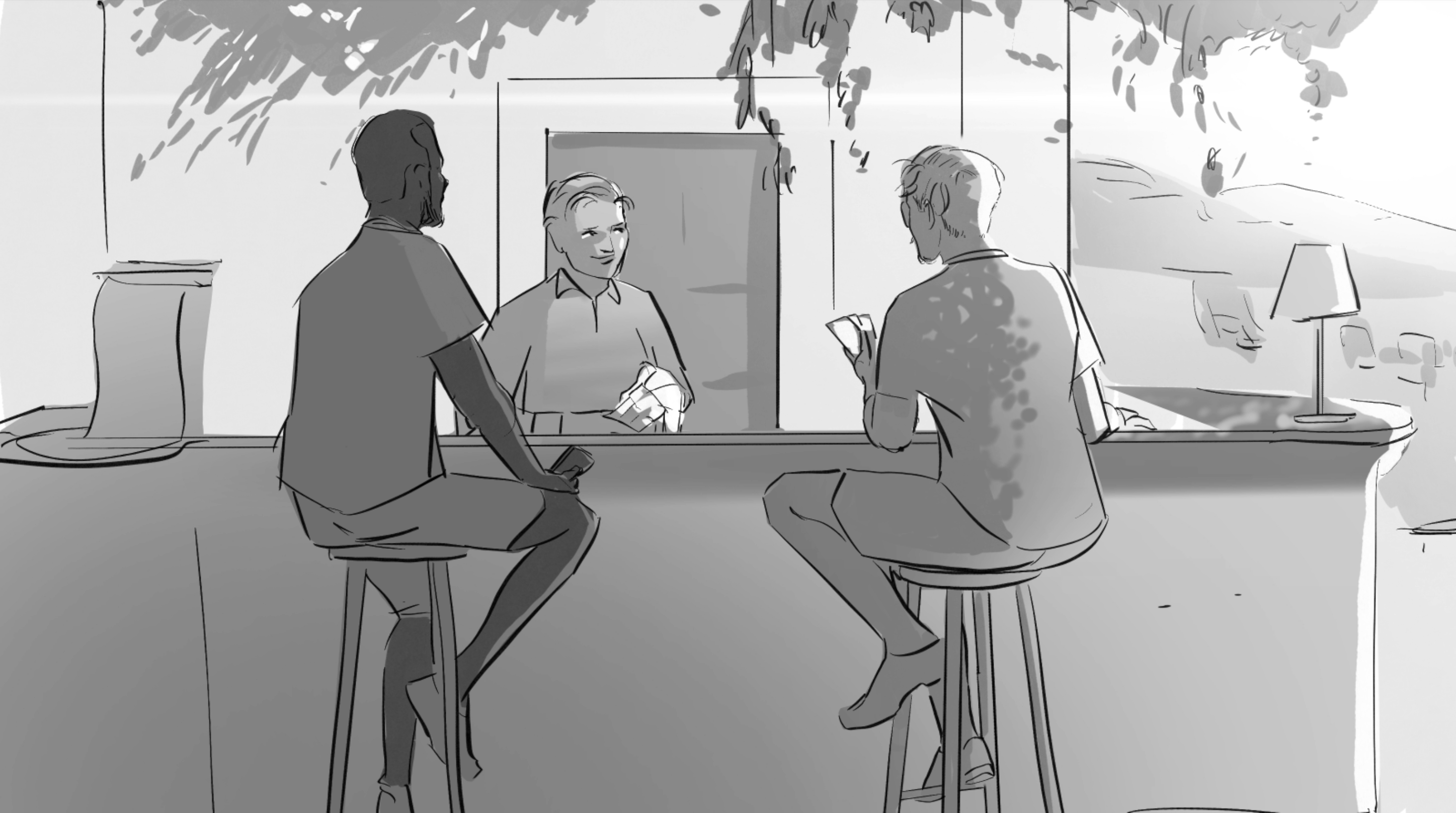 A large mediterranean villa with a beautiful driveway, a stylish pool, tennis court and acres of garden form the perfect setting for the perfect party.
Bom Dia!
Portugal holds our hearts in myriad ways, captivating us with its awe-inspiring beauty, from breathtaking natural landscapes to vibrant cityscapes. But beyond its picturesque allure, it is the film production landscape that truly embraces us like a warm embrace. The welcoming and friendly atmosphere, combined with the presence of talented professionals, has made Portugal our ultimate go-to destination for international film production.
Among the many advantages of working in Portugal, its relative proximity shines bright. This geographic advantage translates into a more environmentally conscious production, as we can minimize the need for flying to far-flung exotic locations.
Moreover, our local network within Portugal stretches wide, allowing us to tap into a vast pool of resources and expertise. Collaborating with local professionals adds an authentic touch to our productions. This synergy between our global vision and local knowledge ensures that our films resonate deeply with audiences worldwide.
In Portugal, the possibilities are boundless. From picturesque coastal villages to historic castles, from quaint cobblestone streets to modern urban wonders, every corner of this enchanting country offers unique opportunities to bring both our clients and our creative visions to life.