Project Details
Client – elho Group
Video Production Company – Matemade

Director – Ruurd Vulink
Producer – Rakhal Heijtel
Director of Photography – Koen Brinkman
Gaffer- Jan Nelemans
Sound Recordist – Sjoerd Jansen
Hair & Make-up – Marloes de Jong

Give Room to Nature
---
For the highly-anticipated debut of elho's remarkable 2024 collection, Matemade developed a strategic approach to the launch and produced a captivating product film, showcasing an impressive array of elho's cutting-edge innovations and visionary solutions in the dynamic world of synthetic pottery.
elho is a Dutch brand renowned for its sustainable and stylish gardening and indoor plant products. Their innovations are exceeding the market as they are close to using 100% recycled materials in their planters.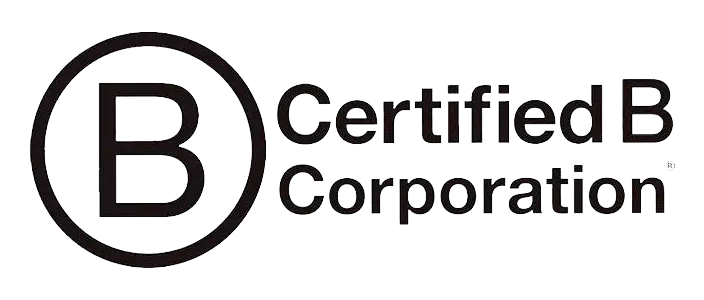 – elho is a certified B Corp since 2020
At elho, they take pride in crafting sustainable and environmentally-friendly products. Their range is thoughtfully created from recycled plastic, ensuring a positive impact on the planet. They are committed to circularity, as all their products are fully recyclable. Each year, they repurpose a staggering 11 million kilograms of waste into the creation of their exquisite design pots.
Embracing durability and longevity, their products feature sustainable colors, UV protection, and frost resistance, promising years of enjoyment for their customers. Additionally, their production process operates on renewable energy sources, further contributing to their eco-conscious efforts.
Empowering Sustainability Together
As a production company, we are driven by a deep sense of purpose to contribute to a greener and more conscious future. Working with elho allows us to showcase their remarkable journey towards environmental stewardship through engaging and visually compelling storytelling.
From highlighting the process of transforming recycled plastic into stunning design pots to capturing the essence of Dutch craftsmanship and innovation, we take pride in amplifying elho's dedication to sustainability and responsible living. Together, we create content that resonates with conscious consumers and encourages others to embrace a more sustainable lifestyle.