Play every day! Spring/Summer 2021
Like it or change it. Make it a routine to not end up in a routine. Surprise yourself. Surprise others. Turn a Monday into a Friday. Make your day. Make your mood. Smile. Make others smile.
Deeptought productions and Matemade teamed up to create the SS2021 campaign for Mr. Marvis.
Amsterdam-based MR MARVIS is a fast-growing online menswear brand. After a successful launch in 2016 it has become the #1 shorts brand in the Netherlands in and today more people are searching for MR MARVIS than for shorts on Google!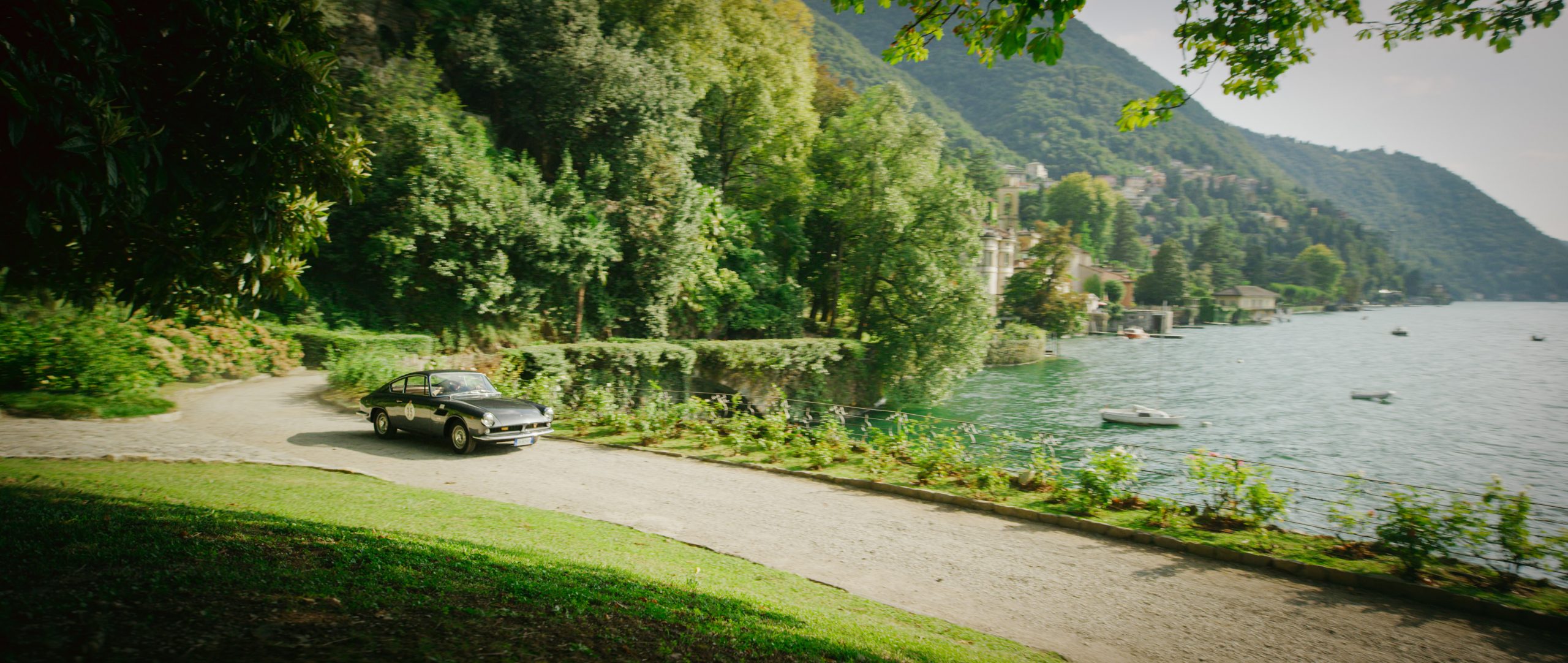 Credits
Production Company
Deep Thought Productions
Shot by
Niels Gross & Jurian Schipper
Photography Assistant
Sjoerd de Wit
Additional Photography
Renze Bemelmans
Styling Assistant
Hester Arends